DRYER VENT SQUAD OF BRANDON, FL


We are a dryer vent service company
SERVING THE BRANDON, FLORIDA AREA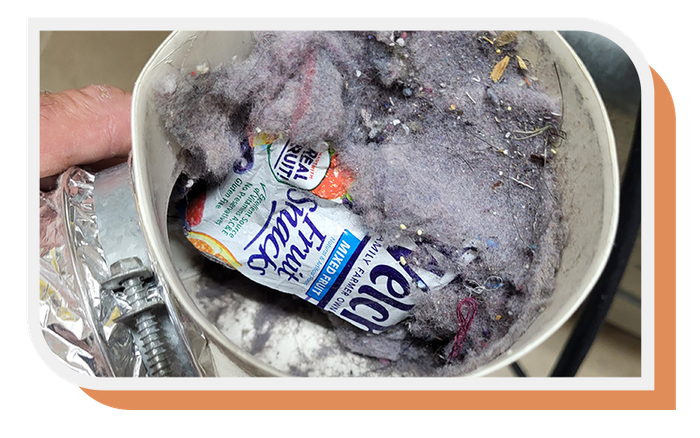 Our Dryer Vent Services
Dryer Vent Squad of Brandon offers reliable and professional dryer vent services to ensure the safety and efficiency of your dryer. With our expertise, we help prevent dryer fires and improve overall performance.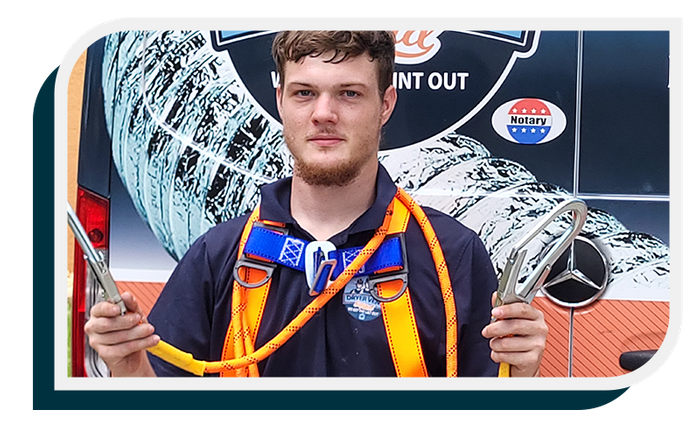 About Dryer Vent Squad of Brandon
Dryer Vent Squad of Brandon provides top-notch customer service, offering flexible appointment scheduling and affordable pricing. We prioritize the satisfaction and safety of our customers, making sure every job is done right the first time.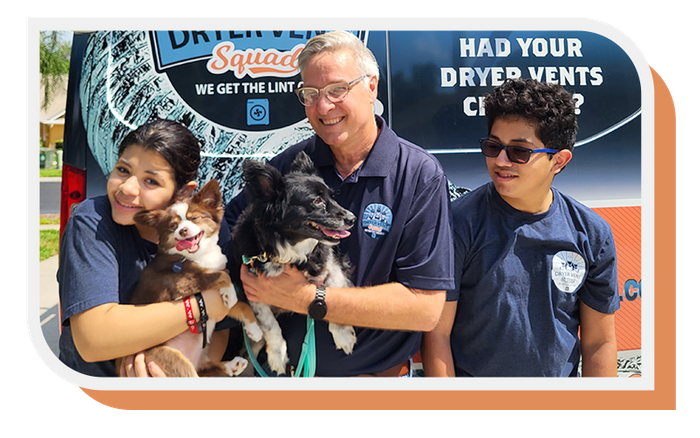 Why Choose Us
By investing in our dryer vent services, you can have peace of mind knowing that your dryer is operating at its best, significantly reducing the risk of fires and extending the lifespan of your appliance.
Experienced

Reliable

Get the job done

Affordable

Professional